Adults & Kids Entrance Ticket – 1hr pass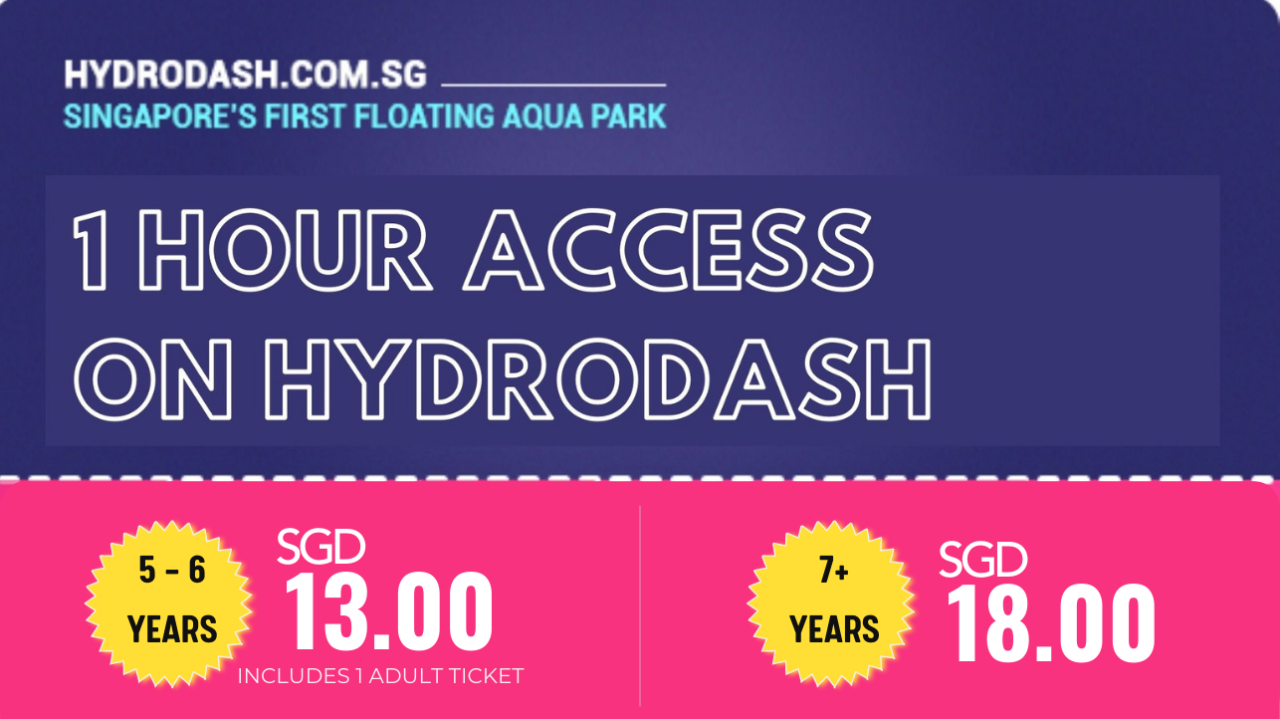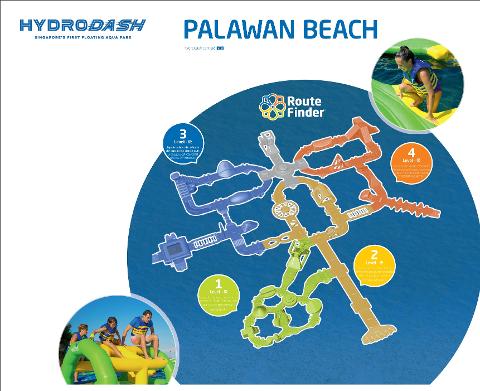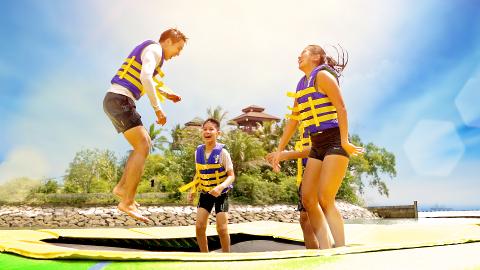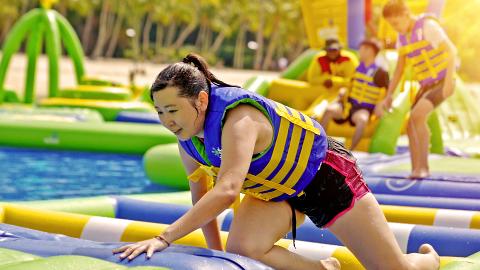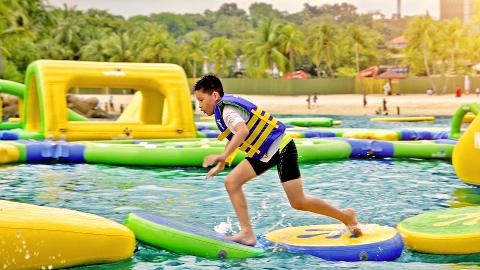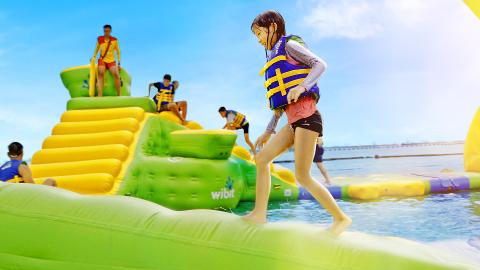 Duration: 60 Minutes (approx.)
Location: Palawan Beach, Sentosa
Your health and safety is our priority.
We would like to highlight some of the key safe management measures
we have adopted and will require your support to ensure a
safer play experience for all:
Vaccination-Differentiated Safe Management Measures: An individual is considered vaccinated if he/ she has been: a) fully vaccinated, i.e. has received the appropriate regimen of World Health Organisation Emergency Use Listing (WHO EUL) vaccines including their respective duration post-vaccination for the vaccine to be fully effective, and had their vaccination records ingested in MOH's national IT systems ; or b) recovered from COVID-19 within the last 180 days. Please refer to Ministry of Health for prevailing Covid-19 Phase Advisory.

Area of Play
Zone 1: For 5 to 6 years old only (based on date of birth) and must be accompanied by an adult at a ratio of maximum 2 children : 1 adult; parents or guardians must be over 18 years old.
Zone 2 to 4: For 7 years old and above only.
Conditions of Entry
We highly recommend that you arrive 30 minutes prior to your time slot to allow ample time for you to get changed, attend the compulsory safety briefing and be fitted with a buoyancy aid.
A compulsory safety briefing will be conducted prior to the commencement of play; at the top of every hour. In line with Safe Management Measures, safety briefing will be conducted in accordance to approved social group size.
All participants will be fitted with a mandatory buoyancy aid and will need to be worn at all times.
Prior to the commencement of play, please note the Rider Agreement must be read and agreed by all participants.
Children under the age of 5 and below 1.0 metre are not permitted on HydroDash.
Re-entry is permitted during the allocated time slot. You may arrive, exit and re-enter at any time during your 1-hour session.
Entry is valid for selected day and within the selected time of play only.
Ticket is non-transferable, non-refundable and non-exchangeable.
Proper swimming attire is required. We highly recommend swim leggings and aqua shoes (light-colour soles only). All swimming attire should be free of rivets, buttons or other sharp/hard objects. No jeans or traditional attire are allowed.
No changes to date or refunds will be made in the case of change of mind or wet weather if inclement weather insurance is not purchased together with ticket purchase.
In the event of lightning warning, play will be temporary suspended for your safety and we will reschedule your play if inclement weather insurance is purchased together with ticket purchase.
In the event of no show, it would be considered as cancellation and no refund/ reschedule will be given.
You may refer to our FAQ here.